Features
A deep dive into all SLAB for TEFL features.
Find out more about general features as well as features specific to different types of users.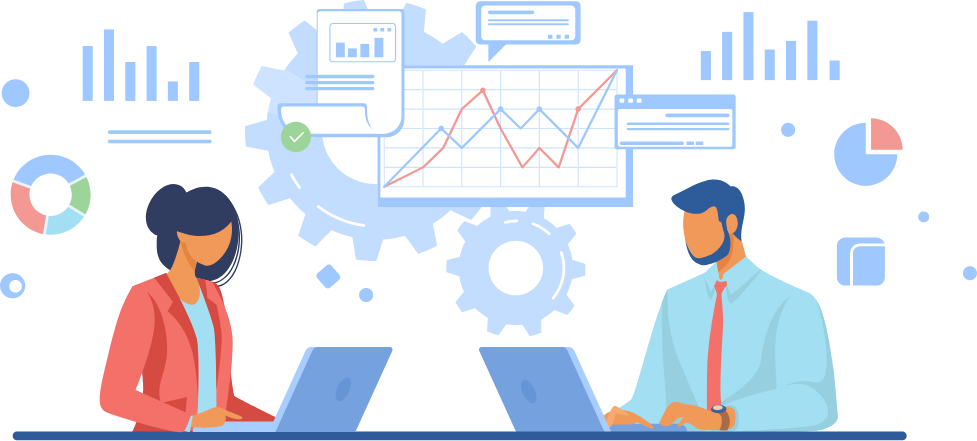 Reports
There is a reporting centre ready for you to support your daily activities and decision making. Choose the types and order of reports on the main page according to your needs. You can choose from the standard reports that we have ready for you, or you can request individual reports.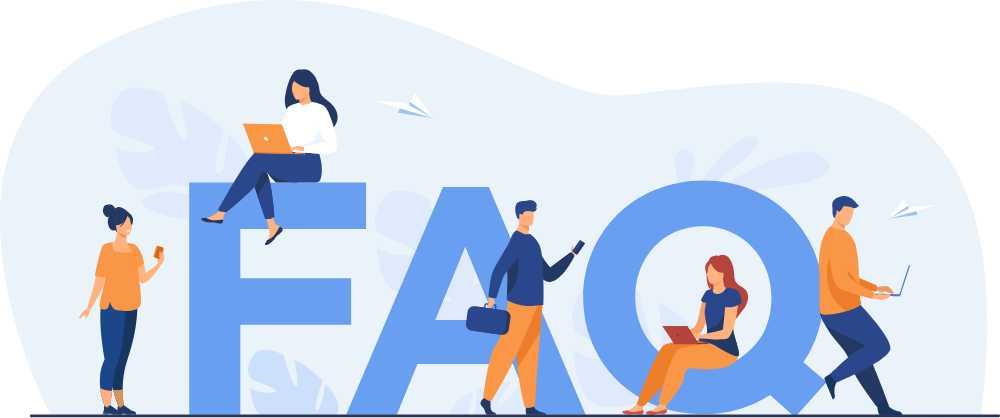 Helpdesk
A complex system of support is ready for you. Firstly, let's take advantage of our extensive knowledge base to learn tips and tricks, read "How to.." articles, and find answer to your questions. Secondly, you can use the option Feedback directly in the app to send us a message or leave feedback on the app. Lastly, you can also reach out to us on our e-mail or phone. Our support team is there for you!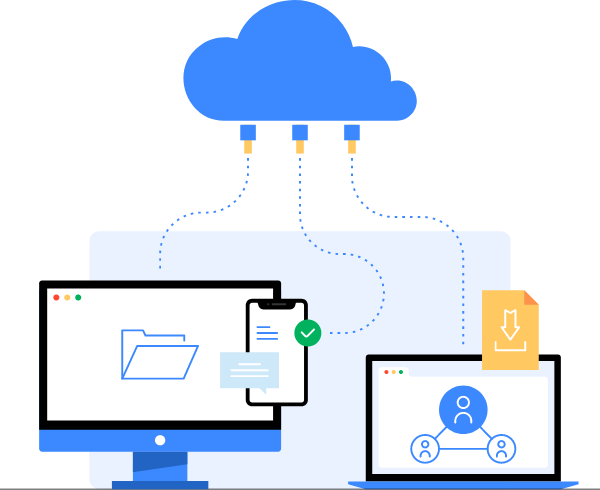 Cloud

&

Responsiv

e

nes

s
It's in the Cloud! Therefore, you can access the app and your data from anywhere, at any time.
The main feature of the app is its responsiveness. We took extra care to make sure that you can work comfortably from any device, no matter if you are using a wide screen, small laptop, tablet, or smart phone.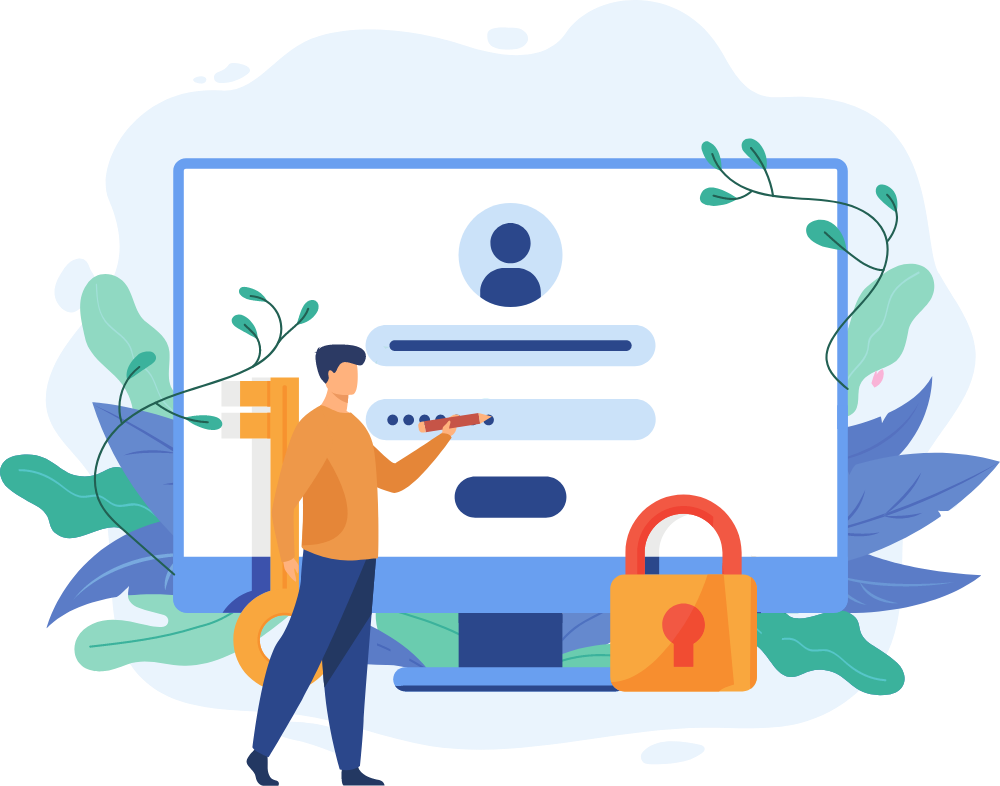 Login for everyone
The app includes everyone. There is a log-in for all your employees and clients as well. Therefore, it is extremely easy to share information between your teachers, observer greeters, and office staff. And based on assigned roles, every employee will have access only to the relevant part of the app.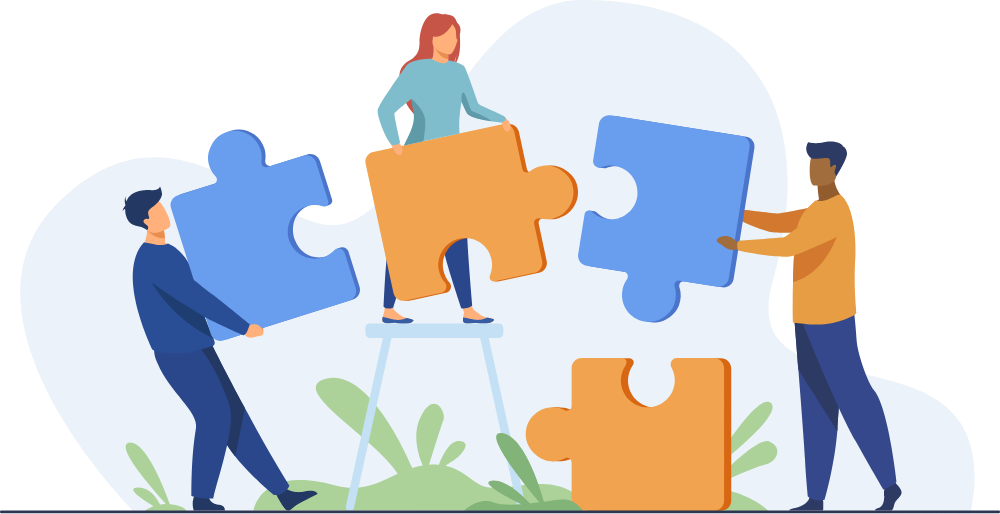 Adjustable modules
You can adjust the functions of the app so that it suits you. For instance, set the format of the date, select general deadlines, choose filters, and more. Or maybe you do not need to use a whole module, like Greeters? Just turn the whole thing off!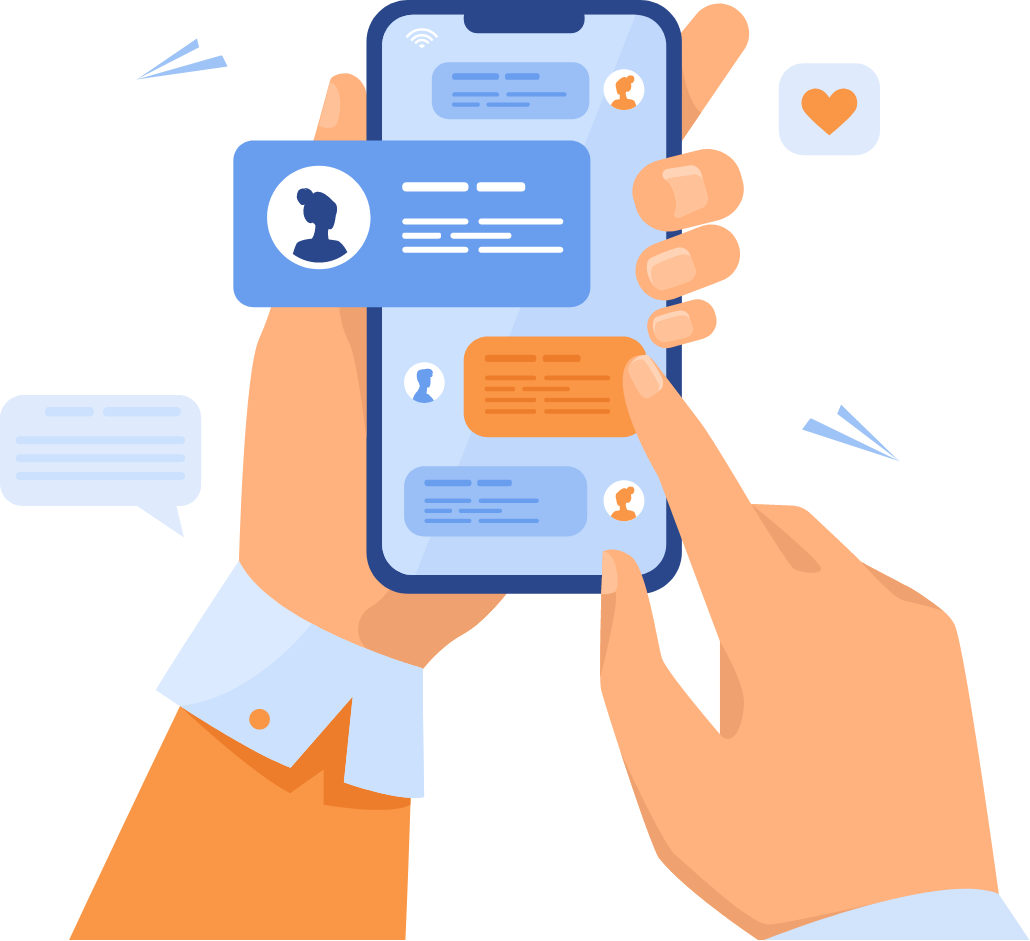 Chat
There is a build-in chat ready for you. You can instantly message with any other colleague and your students. Also, the chat keeps historical data, so you do not need to look up any older conversations, just scroll a bit up. Do you have more office staff working in administration? They can log in as Admins and always see in chat history what their colleagues discussed with your clients. Therefore, they are fully informed and can continue to provide support to your clients!