Hi,
My name is Petra and this is my TEFL story. I am an expert in training, communication, and teaching languages. English mainly. I am not only TEFL certified, but I have been working with TEFL training centers for a couple of years. I actively spent three years in a TEFL company doing all jobs both as office staff & course staff: office management, administration, handling pick-ups, guiding students in teaching methods, and observing teaching practices. So I know the drill.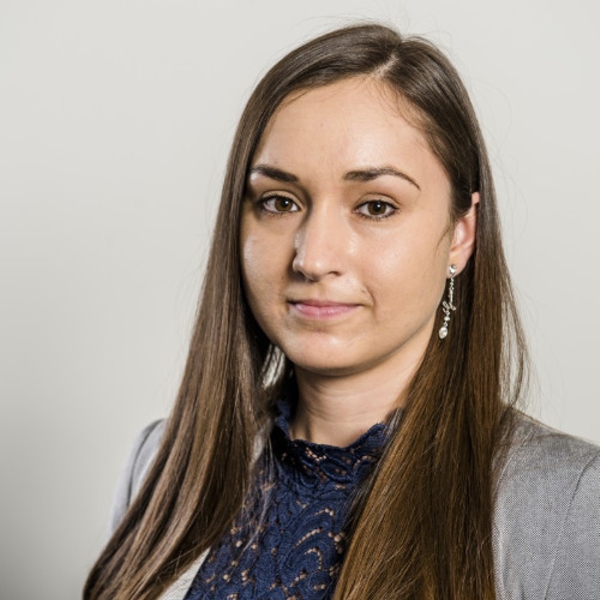 Why am I telling you this? From this experience combined with expertise in new technologies, I have been able to spot all the pain points that many TEFL companies still have. Obsolete technology, lack of efficiency in sharing information, double and triple entry of data manually… and most importantly, old fashioned ways of treating the customers, resulting in stuff such as many lost materials, repeated questions, confusion about the schedule etc. And for me, this is a shame as it all could be easily avoided.
Don't get me wrong, the TEFL industry knows how to do their business. The course plans are top quality, teachers do an amazing job and students leave thousands of thrilled reviews. Just from a point of view of innovations & effectivity, you could do your job even better with less effort. It is in my blood to help people, to find ways to ensure the best customer experience, so I couldn't resist this opportunity to figure out how to bring the TEFL experience to a whole new level. As I know what it is like to be a TEFL student & employee, I see all the small things that would make a TEFL student experience better, including pre-course communication and administration, the course management (lessons, practices, test and all) and after course care. I decided to make it my mission to create a solution for better TEFL experience.
And why is this even important? The students of TEFL courses are now the so called digital natives. They grew up with technology, they are used to sophisticated apps and top services. Or maybe they are an older generation of travelers. Both groups can't really imagine a life without technologies and their smart phones where they can have everything accessible in a matter of a few clicks. Why to stick to technologies, processes, and paper based management of your courses which was a standard of some twenty or thirty years ago?
Let's bring your TEFL to the future, get rid of ineffective ways of working, and upgrade your customer experience. Let me know any of your thoughts,
Petra